9'10" Noserider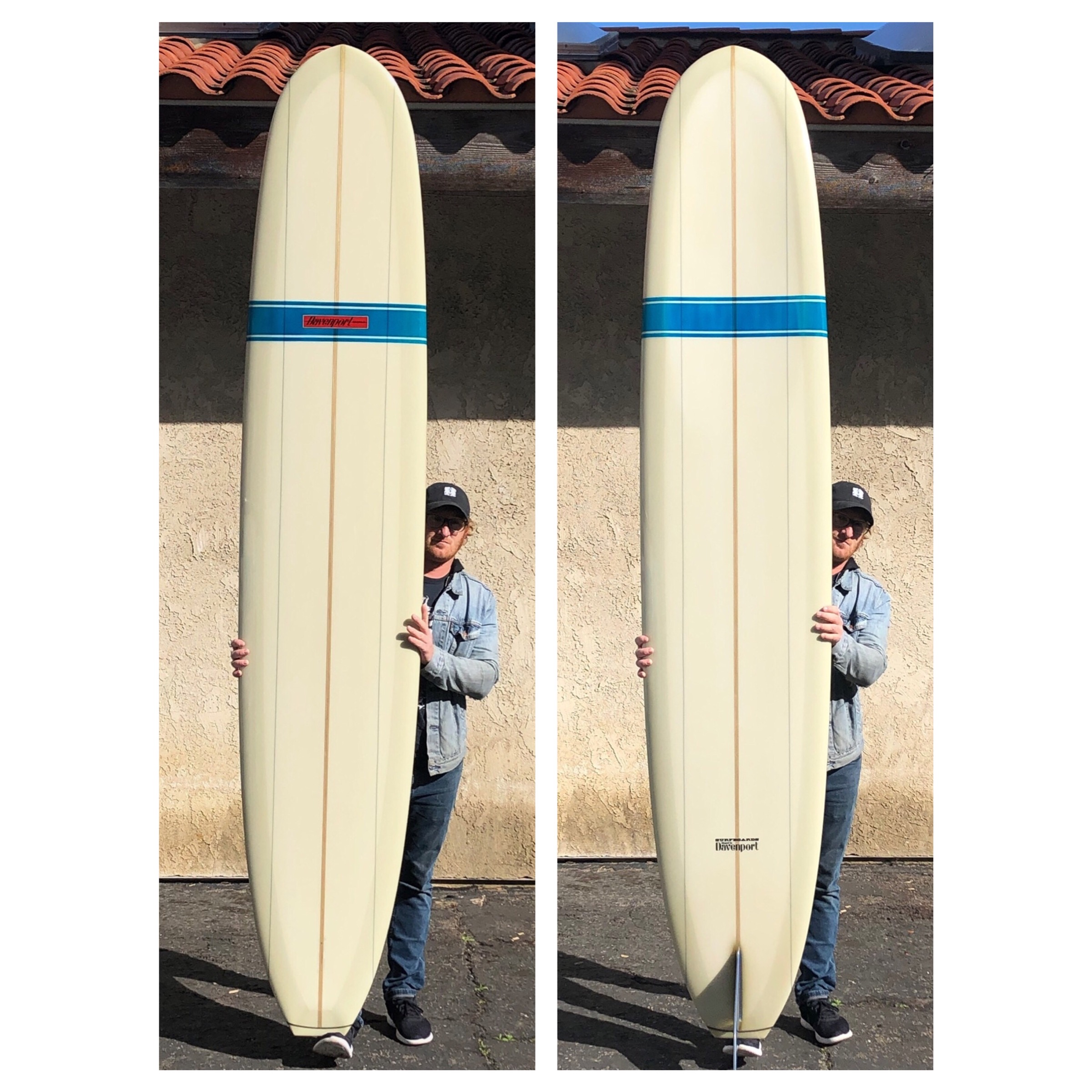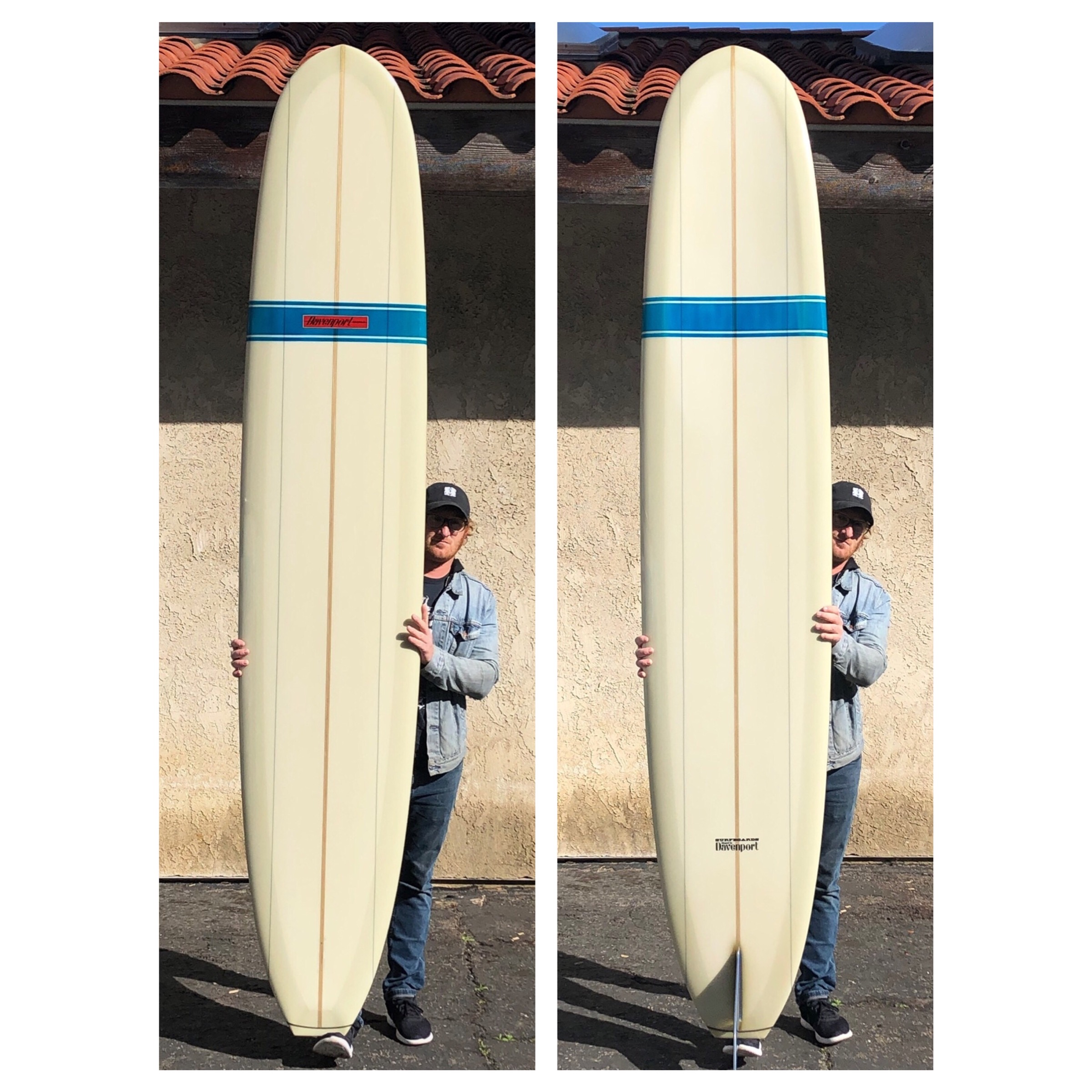 9'10" Noserider
9'10" Noserider (In production)
Based off of the Rick Surfboards Noserider from the mid-60s. Signature high density foam tailblock. Premium isophthalic resin lamination. This model is a great choice for your next dedicated noserider.
Dimensions: 9'10" x 18 1/4" x 23 7/8" x 16 1/4" and 3 1/4" thick.
Available for pick-up in Ventura, CA. Worldwide shipping available at an additional cost via Map Cargo C.O.D.