The Postdogger Archives
A deep dive into all kinds of barefoot pursuits. Profiles on salty personalities and documentation of parking lot retellings of the less-than-glamorous side of surfing history and culture.
Enjoy the ride!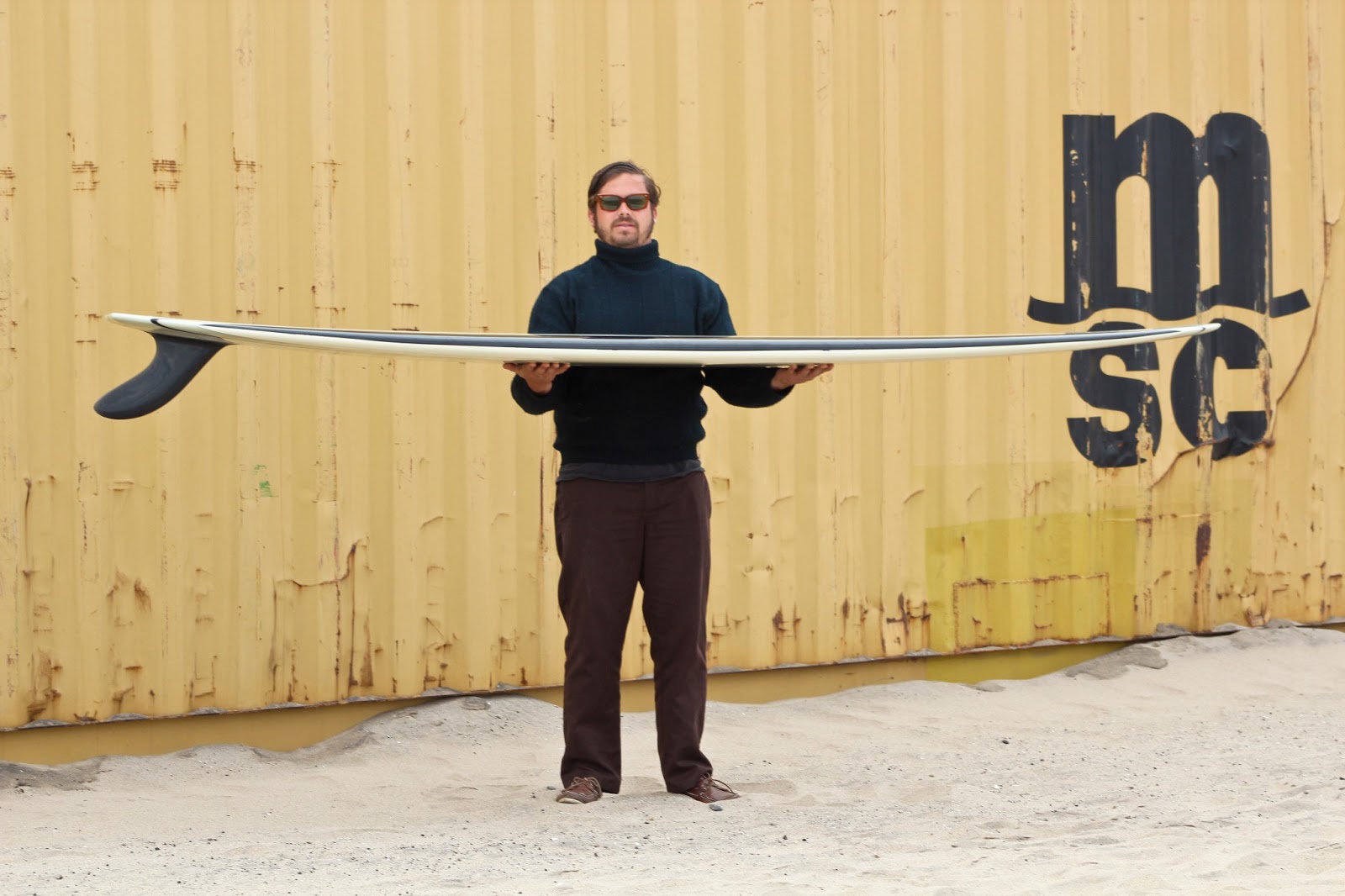 Reflections of a Sea Panther
A tale of poor decision-making, remorse, and self-redemption under the guise of pseudo surf-stardom, all while clenching a flaming adult beverage in victory-at-sea conditions.