The Shape of Things
A deep dive into all things related to Davenport Surfboards. Featuring profiles on salty personalities, design matters, and classic surf history and culture. Enjoy the ride!
Discussing all things surf with Tupi Cabrera.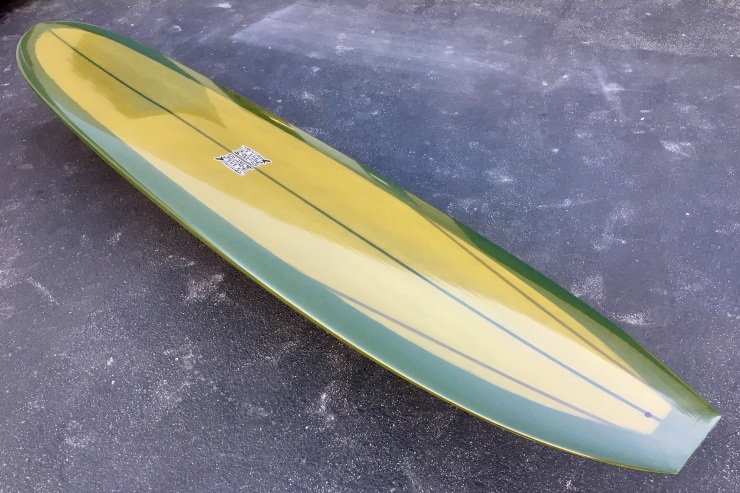 For your levitating pleasure.
The tools of the trade that matter most.
Reflections of a Sea Panther
A tale of poor decision-making, remorse, and self-redemption under the guise of pseudo surf-stardom, all while clenching a flaming adult beverage in victory-at-sea conditions.